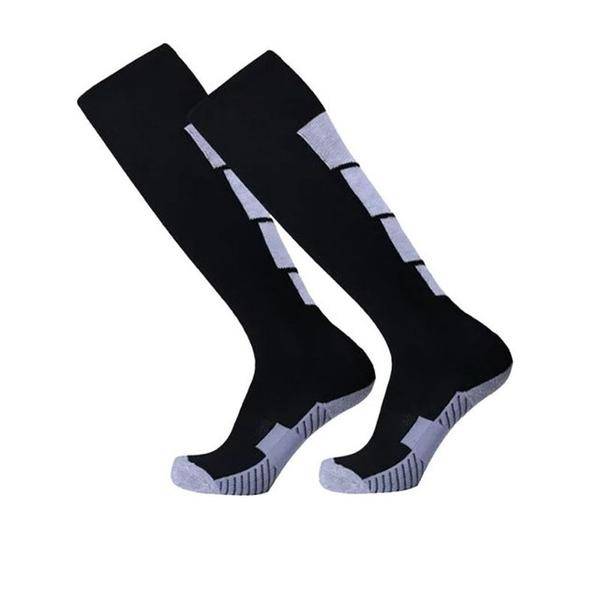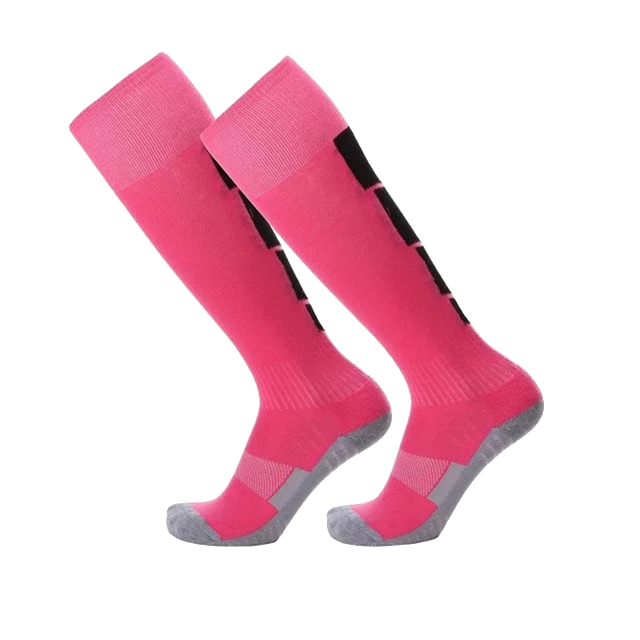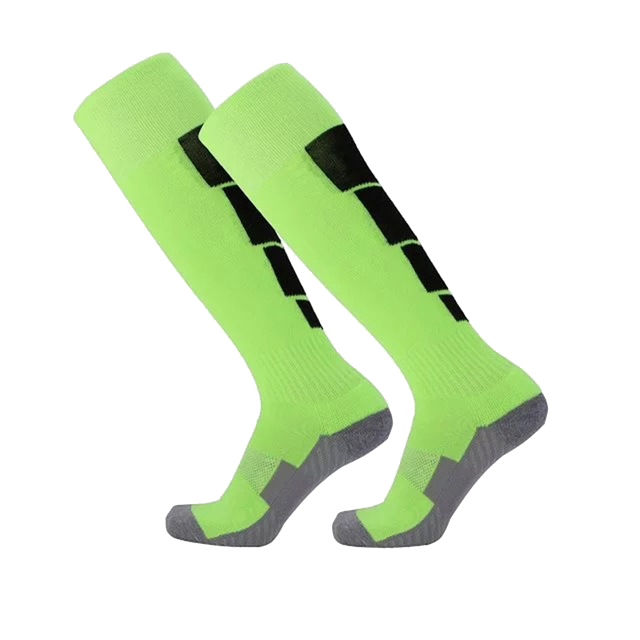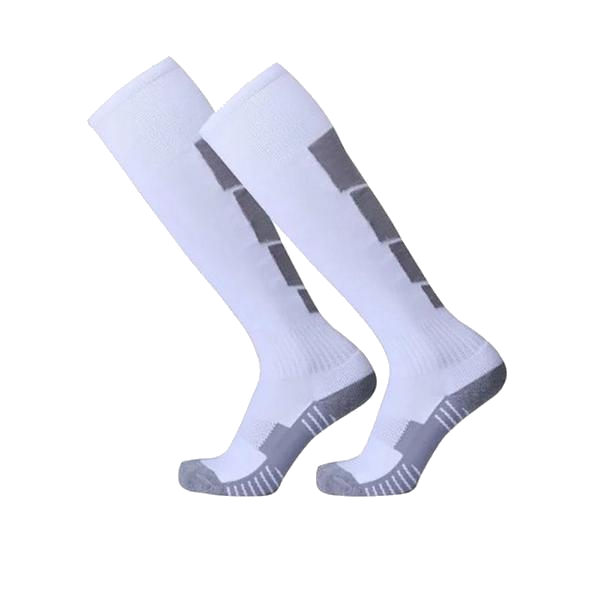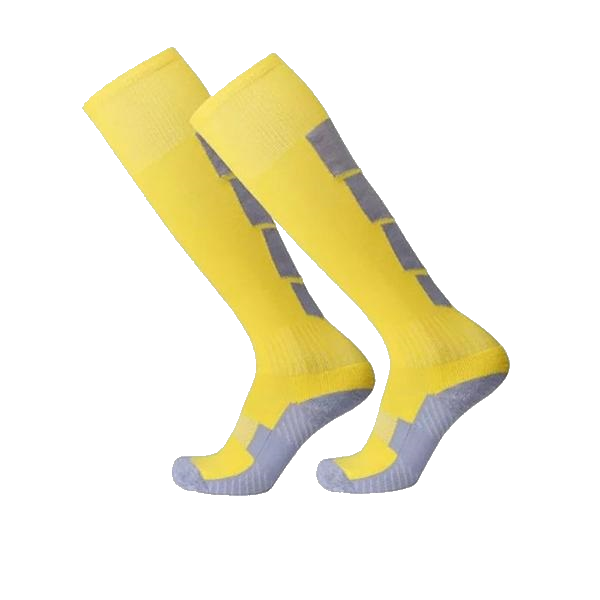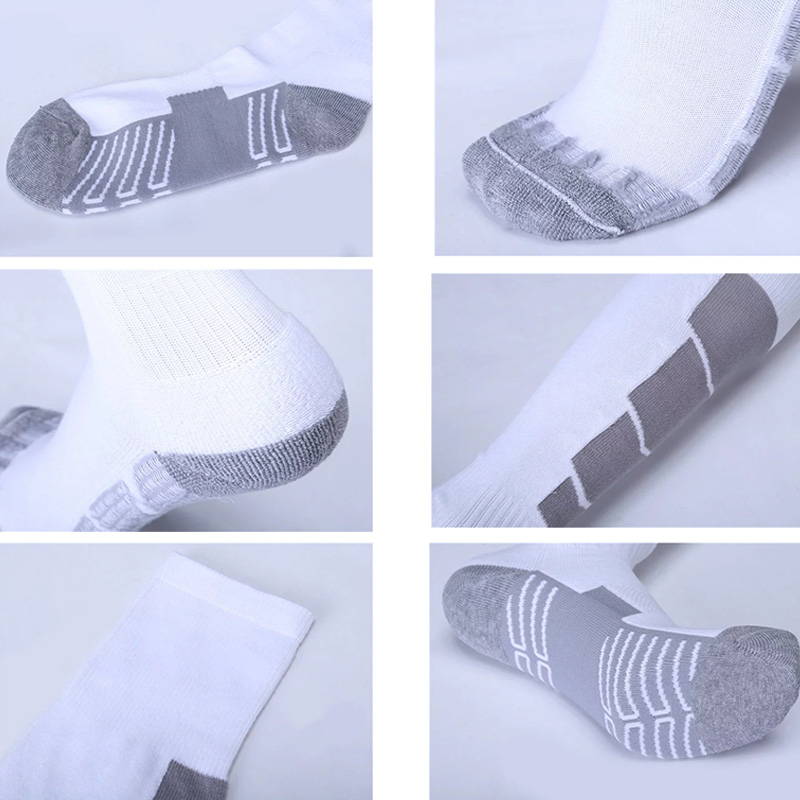 Product Description
Our socks are great for cramping, sore and swelling calfs and ankles

Great material that fits perfectly, allowing your legs to finally recover

These socks will provide you with 24/7 support and comfort, whether you are resting or being active

Perfect for anyone undertaking activity requiring a lot of strain, such as running. However, nurses and customers from other high-activity occupations love our socks also!

Important: Due to high demand, delivery may take up to 20-30 days (delivery before Christmas is unlikely).
---
How will our socks help you?
You'll immediately feel the extra support and comfort
Pushing yourself that extra mile matters. No matter if you are a professional or a rookie runner, or a nurse. You will certainly get your blood circulating in style!
Our running socks are great for relief of varicose veins or other leg swelling issues. You can use them every day, night, or both. It will prevent blood cloths and your legs will thank you!
Cutomer satisfaction guarantee
WE WANT YOU TO BE COMPLETELY HAPPY WITH YOUR ORDER, so we accept 21-day hassle free returns. No questions asked.
---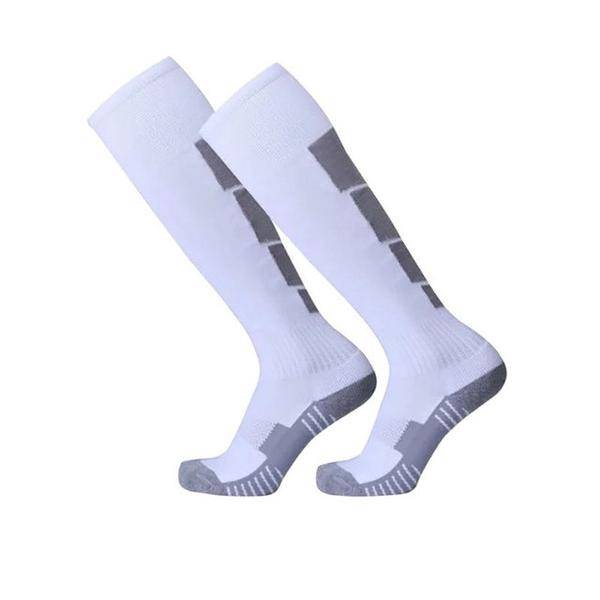 Why customers love this product
Our socks are carefully constructed from the best quality material, so that you'll never feel stitches rubbing against your toes
Durable material that will add stamina to any of your activity that requires a lot of running or walking
It's time to take control of your well-being. No matter what you do, and what your routine is, you can start using these compressions socks immediately and finally get the relief you wanted
---