Result: Marathon Boss - The Competitive Runner
---
You are serious about running and motivated to achieve your full potential! You participate in events and take your preparation seriously. What makes you different from others is your consistency in training. You are not a novice, and you've built confidence in your skill, training and ability to achieve your goals. You are motivated by the shiny objects, but also by something much deeper, and that's why you are the best!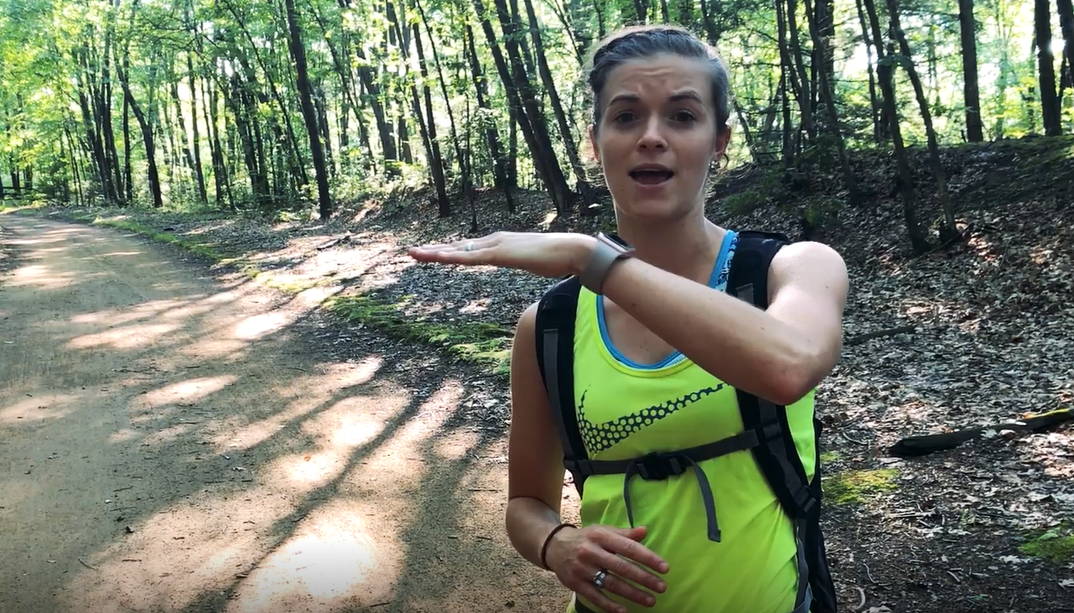 (a snippet from my video to beginners about plateu)
My #1 Must Know Comfort Building Tip for Runners: How I went from a rookie runner to a REAL (boss) runner in my marathons
As a first time runner, there was a never-ending period of uncertainty: am I doing it right? Is this really working? What's the proper way? Everyone told me not to worry - feeling uncertain when you start out with something new is completely normal, especially a sport. After hearing this from a lot of friends and family, I tried to ignore my insecurities and power through. But something was stopping me. I could never quite put my finger on it, I just knew that something was making me uncomfortable when I was running.
For months, I tried everything to fix this problem. I changed my running routine, I changed my diet, my route, and I even stopped running with my friends out of fear that this was some sort of insecurity. Before long I wasn't just uncomfortable, I was miserable. Whenever I got out and started running, I would tell myself, "No negative thoughts this time", but sure enough, before I reached the end of the street, I was fussing around and had completely lost focus. I had now been running for over three months, and something had to give. I felt like I was missing out on some unknown secret, something every runner knew but me. There had to be a reason that I felt so uncomfortable and uneasy. Whatever happened to beginner's luck?
On one of the rare occasions I could bring myself to join my running group, I shared with a more experienced friend that I was struggling, and she told me that if I really wanted to get into it, I should invest into a running kit. I felt like there was no need for me to splash out on expensive gear; I'm just a casual runner after all. Honestly, I felt intimidated by the idea.
When I got home, I mentioned the conversation to my partner. He clearly saw that I didn't like the idea. "I know you don't feel like you need to buy stuff like that, maybe you'll find something which is genuinely useful?" Within the short space of 10 minutes, he'd opened the laptop and picked out something which didn't look intimidating at all. A running belt. No fuss, no frills, just a place where I could put everything while I ran.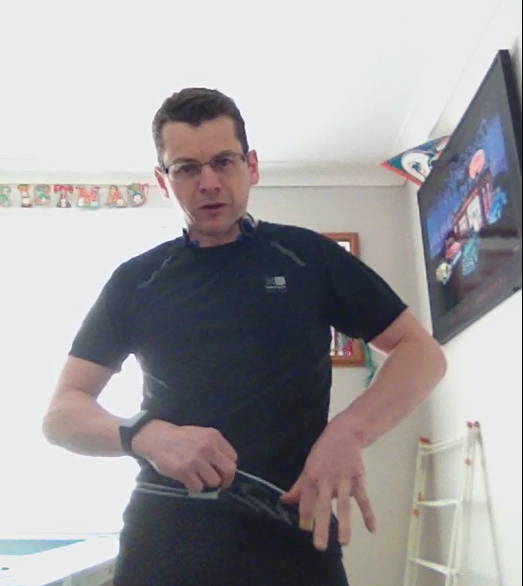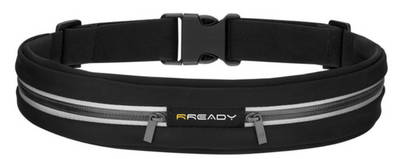 From the first time I ran with the belt, my discomfort vanished. What I had never realised was that carrying my keys, phone, change and headphones in my pockets was not just throwing me off balance and making me uncomfortable during my runs, it was completely taking over my experience of running. With the belt, that's not a problem anymore. Once I've clipped it round my waist, I'm completely free to run. I don't have to worry about my phone bouncing around in my pocket, I don't have to organise my outfit to make sure I have a place to put my change, and I don't have to stop every five minutes to stop my keys from digging into my side. Who knew that the line between feeling like a rookie and runner was a RunningReady running belt?
- Kyra
Try The RunningReady Belt for Better Running Experience and Performance!
Our flagship product has already helped hundreds of customers to achieve better running performance through the comfort of safely storing all their necessary items.
Without bouncing or realizing it's on while running.