[Tutorial] The Proper Running Form - How to Run Longer & Stay Injury Free

As a runner, staying injury free and in the best condition possible should be your main priority! Watch our running form tutorial and learn more about the following topics:
1) Kinetic chain - how to make your whole body work together to run more effectively
2) Anatomic plumb line - how to align your body correctly
3) Staying loose - how to use less energy and release body tension when running
4) Using your hips and torso like a professional to generate energy that propels you forward
5) Foot strikes - incorrect foot strikes can lead to long-term health consequences, learn how to do it the right way!
Staying injury free is not only about your technique!
Get Running Ready With The Right Form & The Best Equipment
Perfect for training and long-distance runs too!
Have you ever noticed that your pockets may be too small to fit all your belongings when you run? Not only can your phone and other valuables get damaged, they also uncomfortably bounce around.
Store your keys, money and coins

Run with your phone safely kept away

Carry a small water bottle, energy gels or other snacks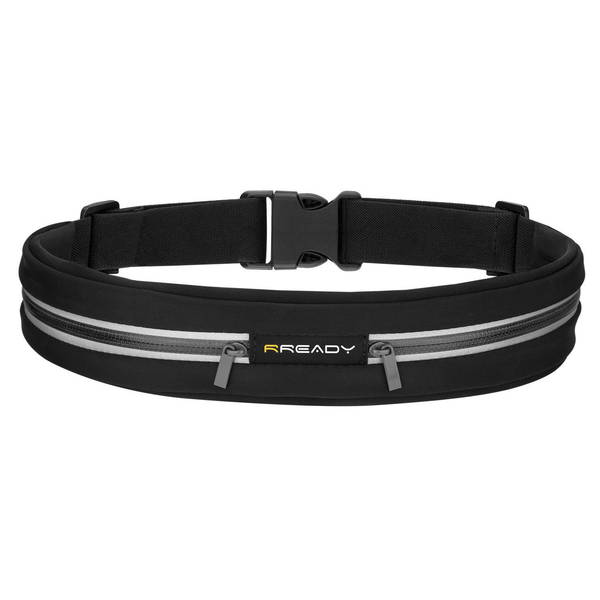 Fast Delivery - Shipped From the UK!
100% NO Questions Asked Returns
Top Quality and 5/5 Feedback
Verified Customer Reviews
I purchased this belt as I've started increasing the miles I'm running so can fit gel packs in with my phone, it took a mile or so to get used to it as I tried to keep it on my hips and it kept sliding up to my waist but once I decided to leave it there it was great I forgot it was there with my phone and key in 1 side and gel pack and haribo in the other I wore it on both a 6 mile and a 10 mile and it was fine on both although I never used either gel or haribo lol

Elaine
Bought this belt on a impulse. Delivery was quick and no hassles,the guys at the company emailed me to keep me informed. Been out four times now loads of room for keys phones etc even the bigger phones and its waterproof too so you can store goodies for your running fuel. Would definitely recommend getting one
Nick
Great product
Great price
Quick delivery
Great company
Would buy from again !
All round excellent!

Spencer
LIMITED TIME OFFER: GET YOURS TODAY
Sturdy, snug and comfortable to fit all your belongings and enjoy your long-distance runs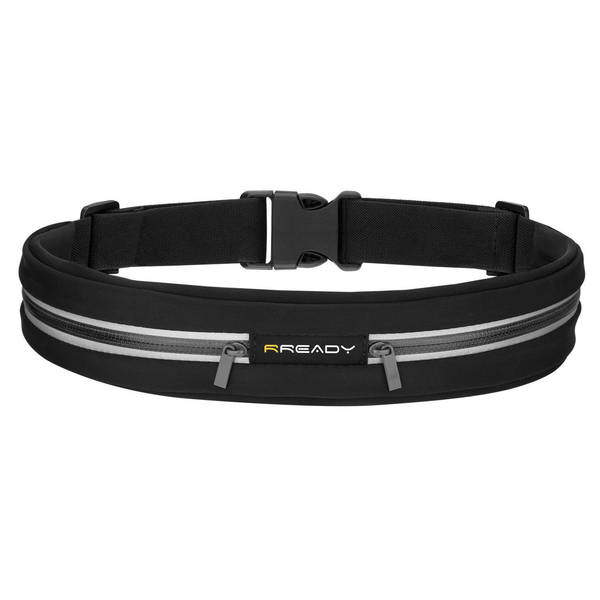 You will never notice it on you! Snug fit makes the belt non-bouncy and perfect for long-distance training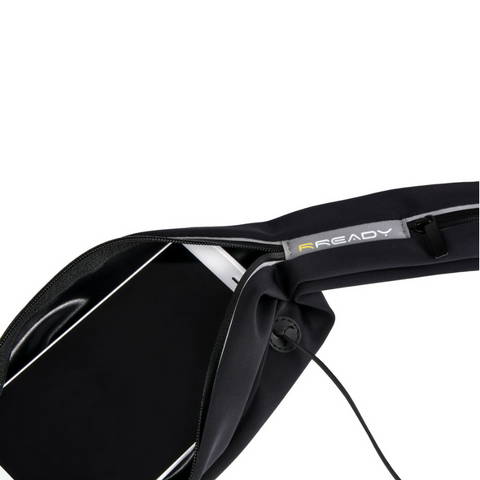 Large stretchy and water resistant pockets
All our belts are built from premium lycra material that add to comfortable and secure running experience. Stretch the seemingly small belt's pockets and fit all your belongings!